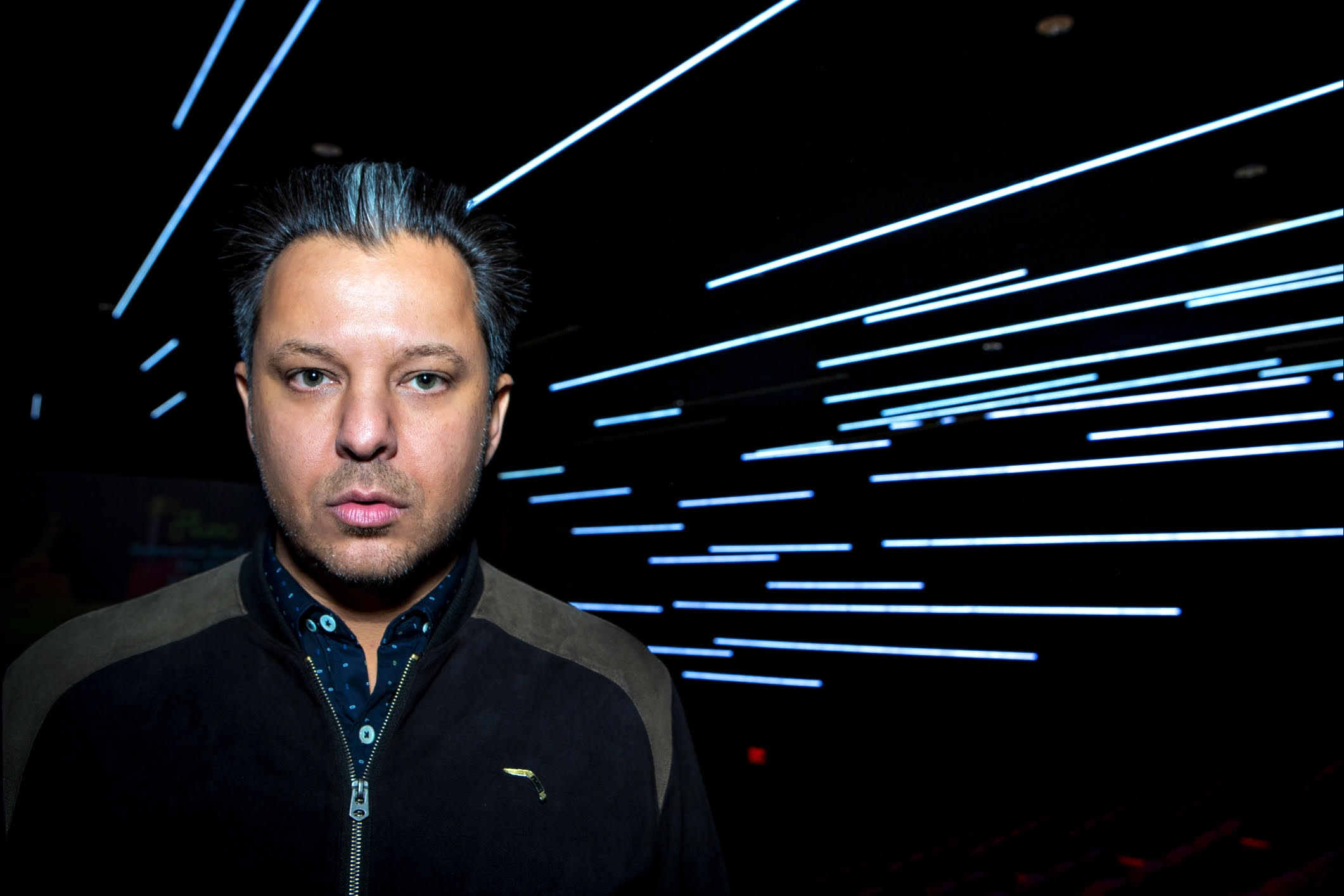 Ben Mor has been directing commercials, music videos, and short films for well over a decade. In that time he has created groundbreaking and boldly iconic imagery for both brands as well as pop culture's biggest musical acts. A true image maker, Mor believes that in a world of visual and aesthetic overload, originality and style are king.
Mor came into the world of film as a musician and composer and is in a rare company of directors that have won awards for both Directing and Scoring.
Mor has delivered spots for such global clients as Sony, Pepsi, Verizon, HP, ESPN, Chevrolet, Miller Genuine Draft, Microsoft and Coca-Cola, and iconic music videos for pop culture heavy hitters including Coldplay, Katy Perry, Black Eyed Peas, Britney Spears, Maluma, and Tyga. Notably, Coldplay's most viewed video, "Hymn for the Weekend" with over 1 billion views worldwide.
His "Work Bitch" video for Britney Spears was voted her most popular video on YouTube and his collective video output has been viewed well over several billion times worldwide.
Mor is also an avid art collector and enthusiast with an uncanny ability to recognize emerging contemporary and street artists. This passion, which informs all his visuals has led him to recently collaborate with art world Brazilian superstars OSGEMEOS. Creating a visually stunning surreal short film that introduces the world to the twin brothers' wild and varied visual output, and filmed over a span of four years — this short is a landmark in Mor's film career.
Currently, Mor is in development on multiple feature projects whose subject matter and genres are as varied as his eclectic interests. He is represented by Pulse Films globally for commercials and calls Los Angeles his home.