Benny Boom
As a child, Clarence "Benny Boom" Douglas questioned why old sitcoms looked so different from the evening news.  This boyhood…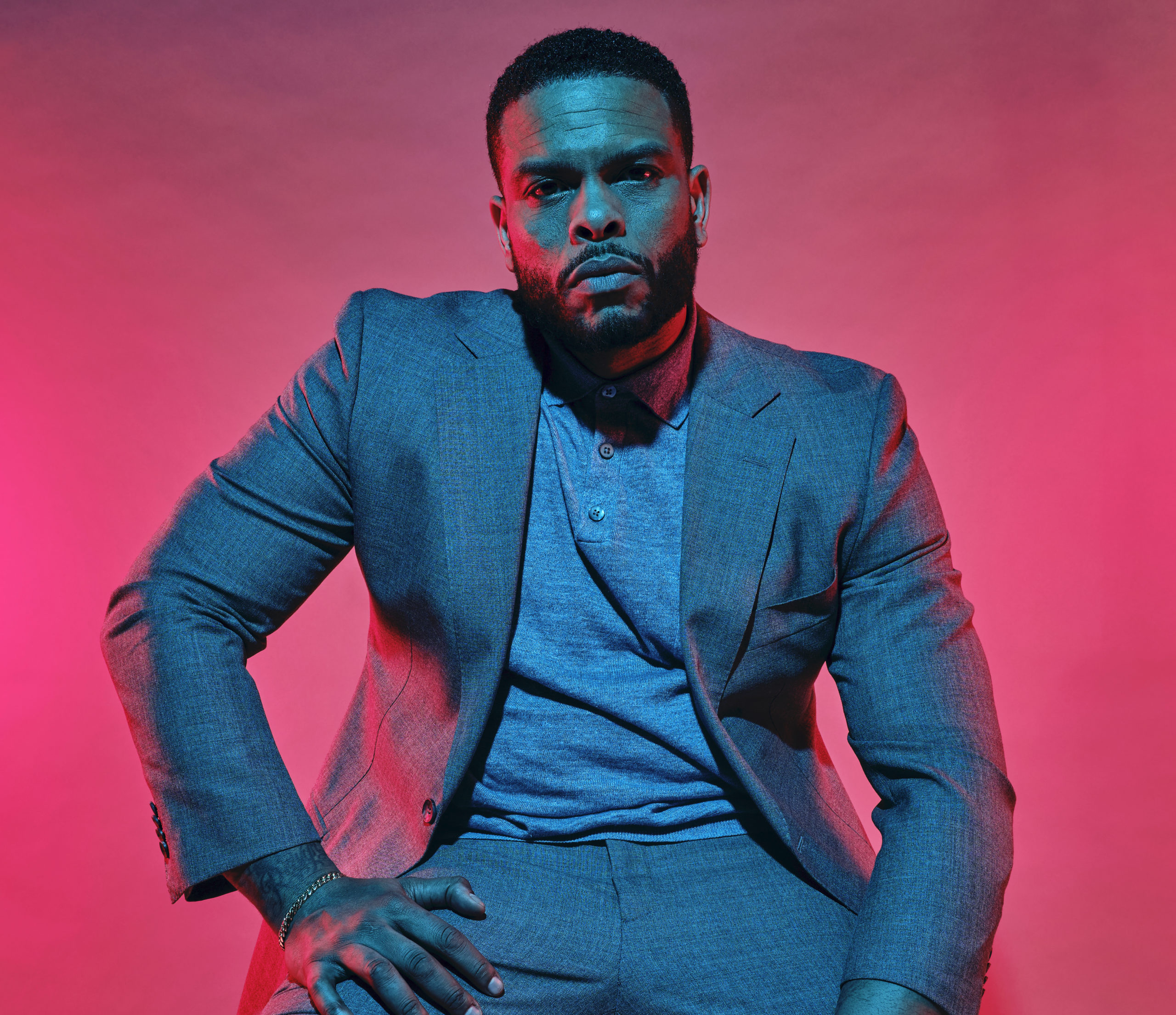 As a child, Clarence "Benny Boom" Douglas questioned why old sitcoms looked so different from the evening news.  This boyhood fascination — fueled by directing New York City street videos — would soon develop into one of the music scene's most iconic forces.  To date, Boom has spearheaded over 200 videos for a slew of platinum-selling artists, including Nicki Minaj, Sean "Diddy" Combs, Ciara, Akon and 50 Cent.
Boom graduated from Temple University with a degree in film, after which he got his start working as an assistant at Spike Lee's production company.  He went on to Assistant Direct alongside New York's greatest talents, including Hype, Dave Meyers, Paul Hunter, and Lil X, to name a few.
He officially broke into the music industry in the mid-90s, where his fresh perspective and vibrant edge revolutionized the then-stagnant music video scene.  For almost two decades, Boom has heavily influenced the visual landscape of popular music, all the while winning awards and garnering over a billion online views.  He is perhaps best known for spearheading All Eyez On Me, the 2017 biopic chronicling the life and legacy of famed hip-hop artist Tupac Shakur.