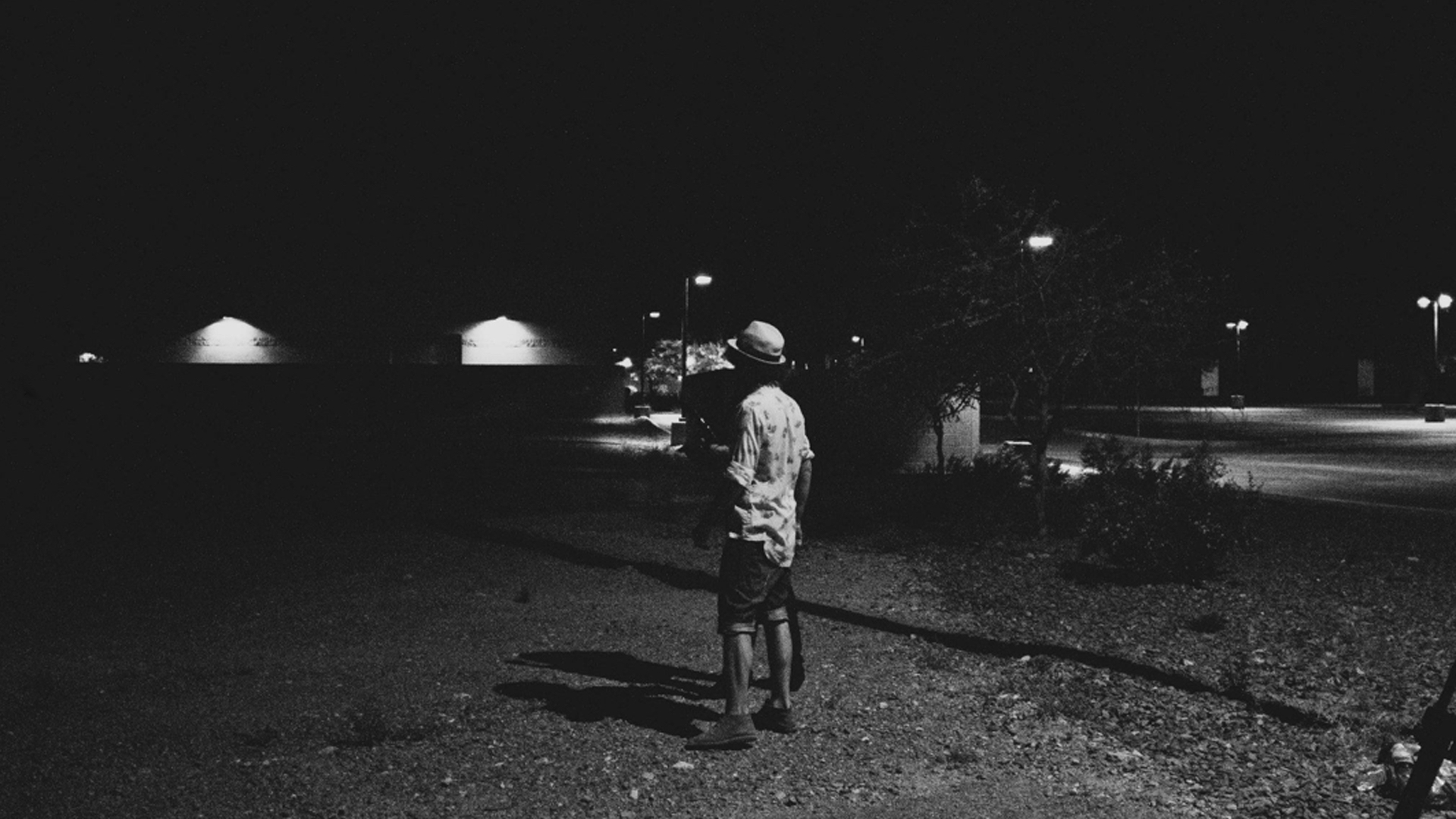 London-based Bouha Kazmi is an award-winning filmmaker with a unique background in both production and agency spheres. His expertise for crafting innovative, cinematic works spans across a variety of platforms, including video short, television, music video, and commercial.
Kazmi caught the video bug while studying at Central Saint Martins, where he shot a short film for the Kodak Student Awards. The film was honored with Best Film and Best Cinematography, attracting the attention of the Design Lab and Carat agency in London. He then gained experience assisting several award-winning directors at the production company Flynn — including Sam Brown, Paul Gore, and Barnaby Roper, to name a few – and was even promoted to Flynn's Creative Director. He has since joined directing rosters at Independent, Indy8, and London Alley.
In addition to a diverse work history, Kazmi also studied two extremely different paths at university — film and graphic design. This combined passion for narrative, VFX and CGI has enabled him to create projects rich in both substance and vision. His first major hit was the short film for The Ramona Flowers' single "Tokyo." The vivid, escapist music video — which was created with a mere 10k budget — plays upon the mysterious customs of Geishas and Japanese culture. It earned Kazmi a Young Director Award nomination at the 2014 Cannes Lions, won Best Music Video at the Los Angeles Shorts International Film Festival and Miami Short Film Festival, and was an official selection at fourteen other film festivals worldwide.
Kazmi continued to push the limits of experimental filmmaking with "Flicker," a short film documenting a vulnerable driver's desolate journey of self-discovery. The emotional piece began as an unscripted idea, with day-by-day production over the course of one week. It received a 2015 Young Director Award at Cannes Lions, as well as competition and official selection screenings at a host of festivals including Raindance Film Festival, London Short Film Festival, Aesthetica Short Film Festival, and Ciclope Festival.
In 2016, Kazmi spearheaded Zayn Malik's striking music video "Pillowtalk," featured model Gigi Hadid. The music video's sensual videos and retro, kaleidoscopic visuals racked up an astonishing 10 million views overnight, along with features in over fifty trades including Rolling Stone, Time, The Wall Street Journal, Forbes, The Harvard Crimson, Vogue, Vanity Fair, GQ and The Guardian. It has since amassed 750+ million views, with nominations at the MTV Music Video Awards and BRIT Awards (Video of the Year). This sophisticated approach to filmmaking soon earned Kazmi a nomination at the prestigious Shots Awards for Best New Director.
More recently, Kazmi helmed a gorgeously choreographed dance music video for MØ's "Nights with You." The music video — set a amidst the historical remains of Bulgaria's Communist Party headquarters – highlights a loving tribute to MØ's oldest friend. Kazmi continues to lend his versatile prowess to short and long form concepts, all the while experimenting with innovative styles and technological advances in filmmaking.