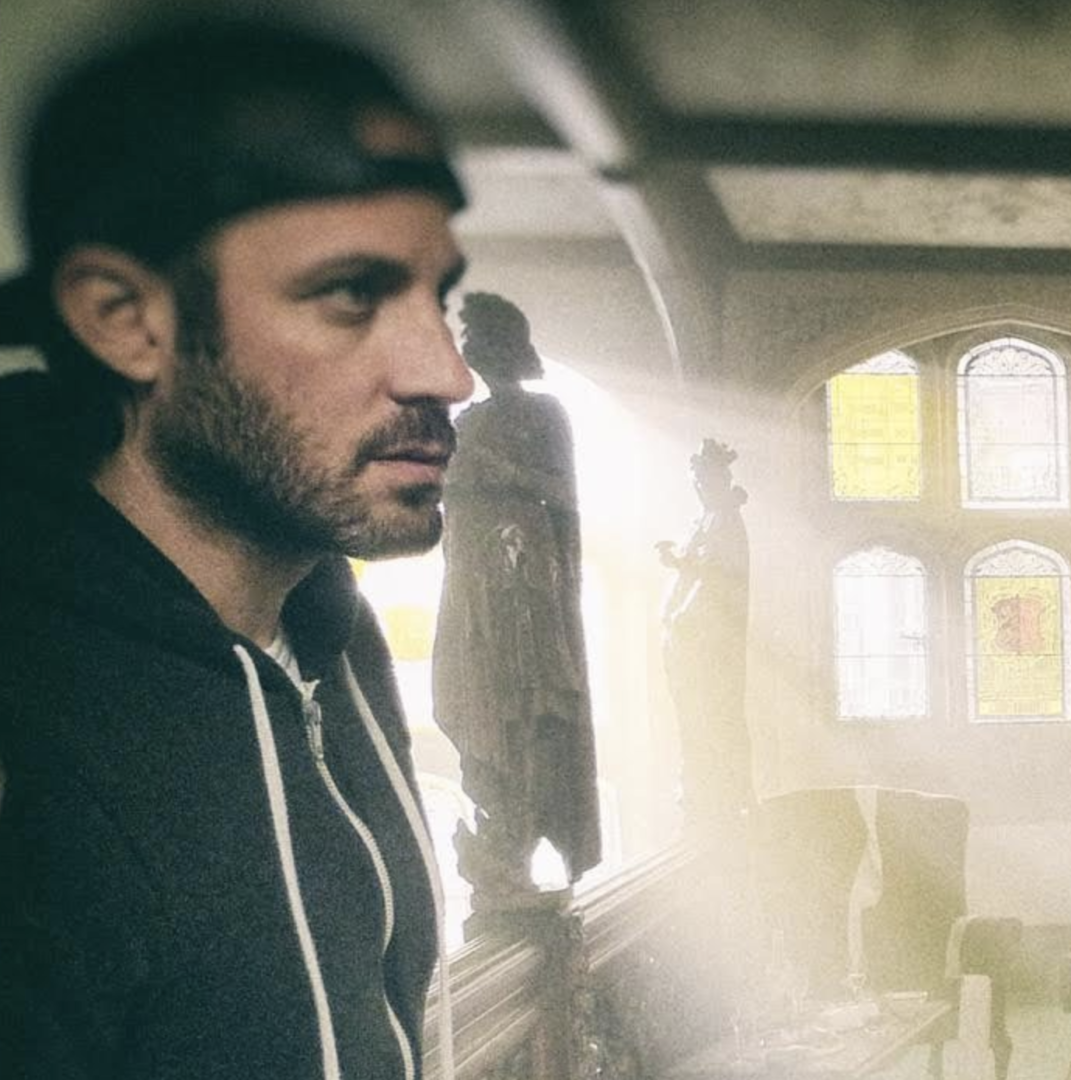 Brad Furman is a director, writer and producer best known for his gritty, thought-provoking, ethereal style.
Furman most recently directed CITY OF LIES, starring Johnny Depp and Forest Whitaker. The film, based on the book Labyrinth, uncovers the true story of corruption in the Los Angeles Police Department in the wake of the murders of Christopher Wallace (aka The Notorious B.I.G) and Tupac Shakur. Shot on location in Los Angeles, the film takes an unflinching look at late-90s corruption, race relations and the lengths one man will go to uncover the truth.
Prior to that, Furman helmed THE INFILTRATOR, starring Bryan Cranston, John Leguizamo, Diane Kruger, Benjamin Bratt, Amy Ryan and Yul Vazquez, which was released by Broad Green Pictures in 2016, and received widespread critical acclaim, including a Critics' Choice Seal of Distinction. From a script by his mother Ellen Brown Furman based on a book by Robert Mazur, the film tells the true story of U.S. Customs Official Mazur and his journey inside the harrowing world of the Medellin Cartel where he uncovered a money laundering scheme involving Colombian drug lord Pablo Escobar.
Previously, Furman directed the critically acclaimed THE LINCOLN LAWYER starring Matthew McConaughey, Marisa Tomei and Ryan Phillippe. Based on the best-selling novel of the same name, the drama followed a defense lawyer who works out of his Lincoln car, and was released by Lionsgate. He also directed the thriller RUNNER, RUNNER starring Ben Affleck and Justin Timberlake, released by 20th Century Fox.
His feature directorial debut, THE TAKE, premiered at the 2007 Toronto International Film Festival to rave reviews. Starring John Leguizamo, Tyrese Gibson, Bobby Cannavale and Rosie Perez, the crime drama followed the story of a truck driver who survives a violent hijacking and attempts to track down his attacker. Perez earned an Independent Spirit Award nomination for her moving work in the film, which was released by Sony Pictures.
Furman's PSA for The Rape Abuse Incest National Network, UNBROKEN, starring Rachel Bilson, was accepted to the Universal Studios/MVPA Director's Cuts Film Festival. This gripping and compelling piece led to Furman's selection as one of the Top Directors of 2004 by the Universal Studios/MVPA panel.
Furman previously directed, wrote and produced the critically acclaimed documentary, BURIED ALIVE IN THE BLUES, which featured BB King, Buddy Guy, Sam Lay and other blues greats.
In addition to his diverse film work, Furman has established a strong presence in the music industry. He helmed Justin Bieber's "event" music video WHAT DO YOU MEAN, the first single off the singer's record-breaking album Purpose. He followed that working with Zendaya on the video for the title track NEVERLAND off the soundtrack to Broadway's acclaimed musical FINDING NEVERLAND, and on her collaboration track with Chris Brown SOMETHING NEW. He has also directed music videos, casting a then-unknown Jennifer Lawrence for artist Parachute, and many other videos for artists including Spitfiya (the winner of Showtime's "The Next Episode"), Linkin Park's protégé rap group Styles of Beyond, Mr. North, Dr. Dre's protégé Knoc-turn'al, and Zed.
Born in Philadelphia, Furman is a Founders Scholar graduate of New York University's Tisch School of the Arts, and currently resides in Los Angeles.