London Alley
London alley entertainment is a full service production company based in Marina Del Rey, CA. Specializing in music videos, commercials, and branded content, London Alley has produced videos airing on every major media outlet worldwide: MTV, BET, Fuse, E! Television, ABC, Much Music, the CW, Vevo and many more.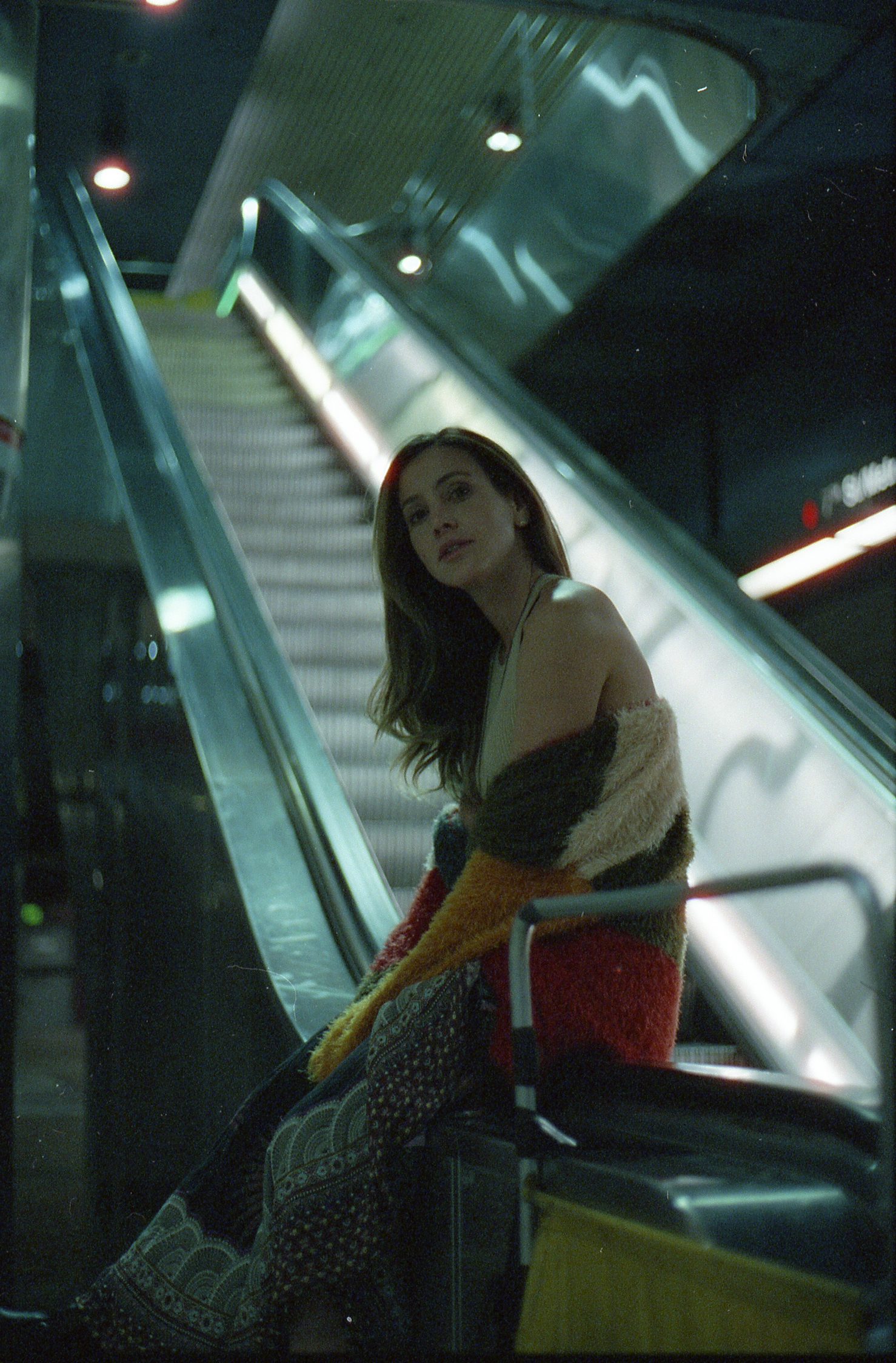 Carla Dauden is an Emmy-nominated film and commercial director from Brazil. Her commercial work includes clients like Google, Microsoft, Disney, Amazon, Target, Mercedes, and Facebook. In 2019, her campaign for Disney's Team of Heroes was nominated for a Daytime Emmy Award. In 2018, she was selected for NALIP's Latino Lens Incubator for her short film "The Jump," later released by PBS. In 2016, she co-directed the short documentary "The Discarded: A Tale of Two Rios," which won best short at the American Conservation Film Festival.  In 2021, she completed her passion project, the documentary feature "The Hosts," which premiered at the 36th Santa Barbara International Film Festival in the Social Justice category. Recently, she was selected by the Disney/ABC Directing program to direct an episode of the highly acclaimed TV show "Good Trouble."
Today Carla lives in LA and spends an obscene amount of time trying to get people to pronounce the name of the island she is from – phonetically, flaw·ree·uh·naa·puh·luhs.