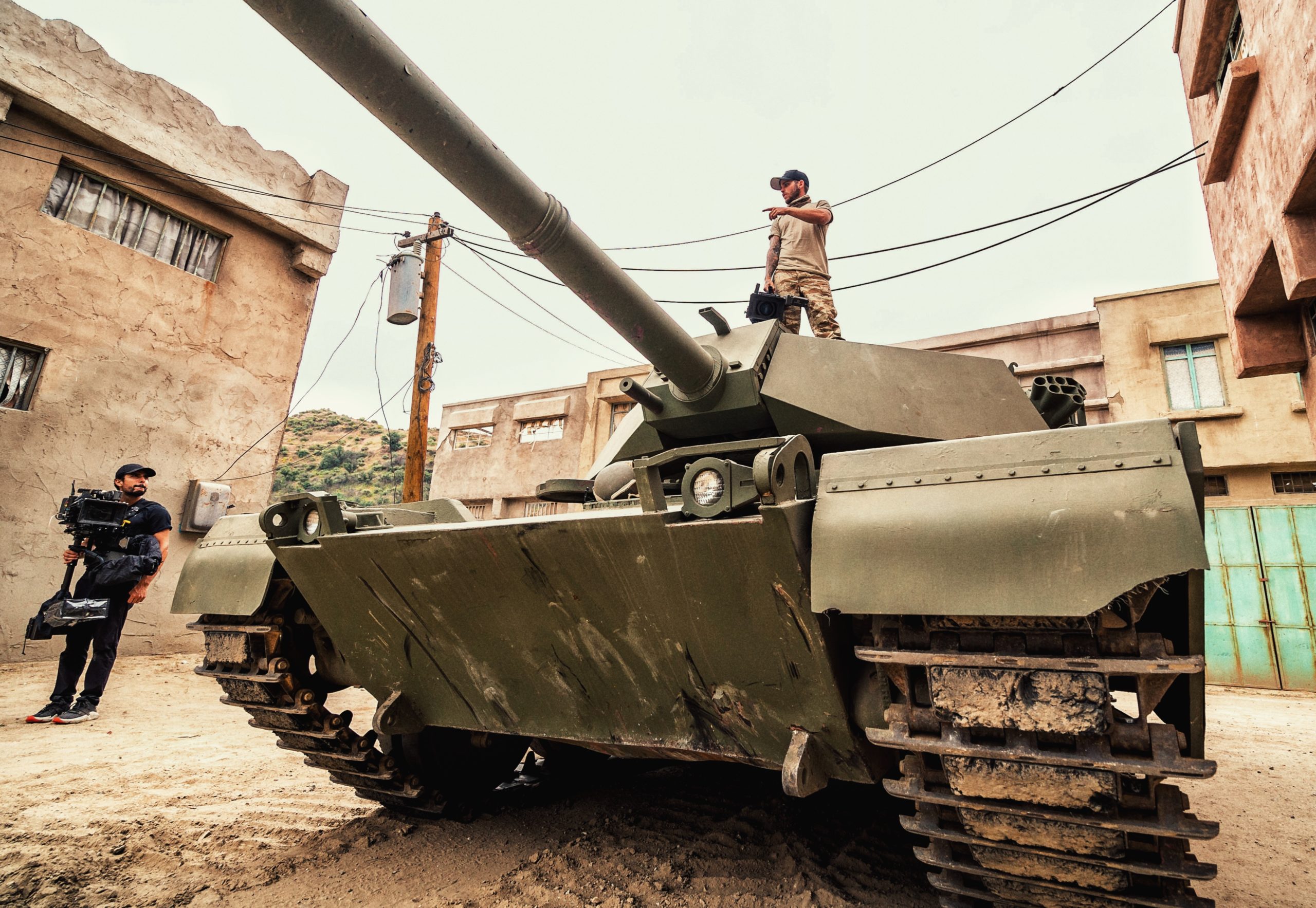 Christian Breslauer is a young ambitious Director, Writer and Cinematographer. He cuts his teeth on telling authentic and compelling stories. His visual style is bold and gritty.
Christian was born in South Florida where he built his name in the streets shooting for some of Miami's hottest artists. Following in the steps of his idol David Fincher, he moved to Los Angeles in 2016 to continue creating premium content for premium artists. Christian has collaborated with some of the biggest names in music (Chris Brown, Marshmello, Migos, Roddy Ricch, Lil Baby) just to name a few.
With his sights set on the future Christian is currently shopping two of his original TV series to all streaming platforms. He is set to Direct his first feature film "El Africano" in 2020.