Courtney Phillips
Courtney Phillips originally hails from the UK and has taken the US by storm as one of its most exciting…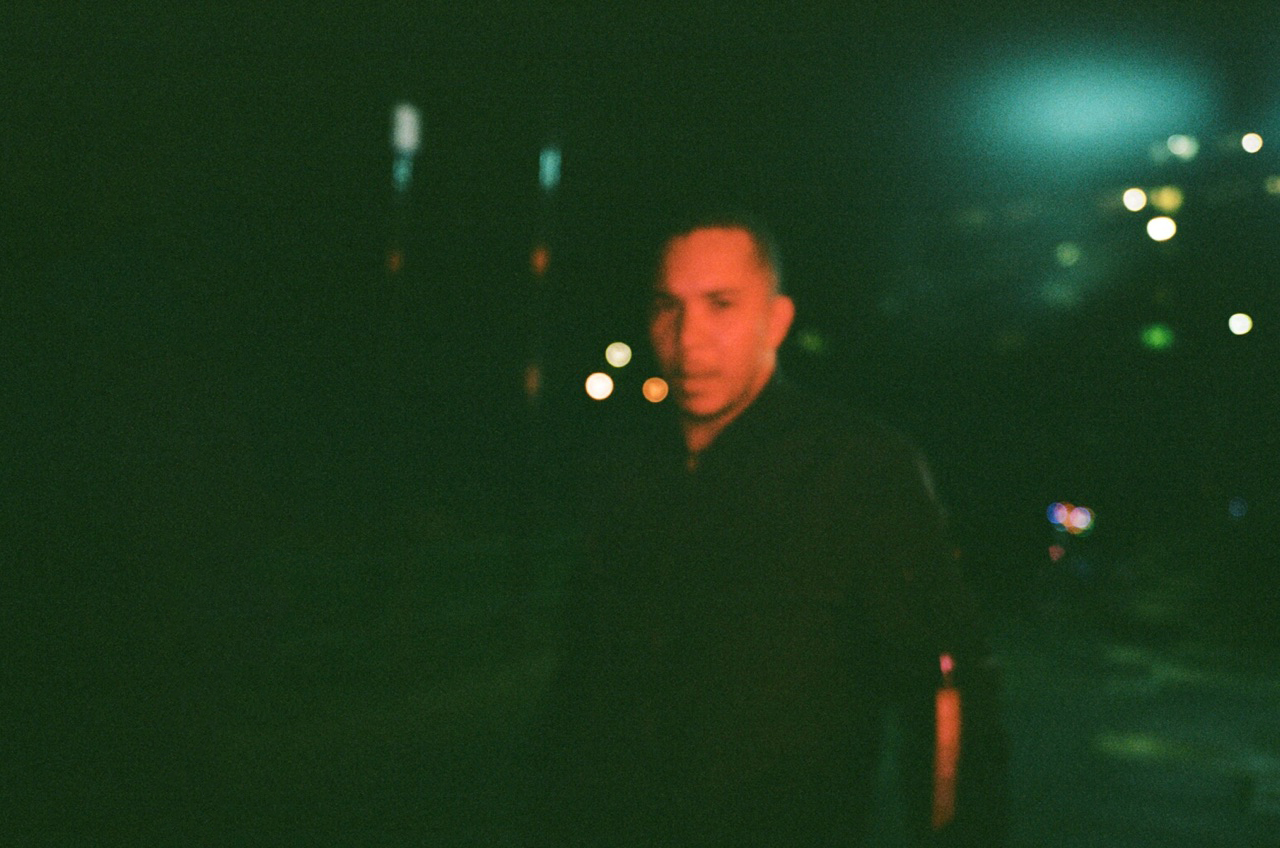 Courtney Phillips originally hails from the UK and has taken the US by storm as one of its most exciting and promising directors to watch. Bringing with him an intimate knowledge of youth culture and urban styles, he has successfully carved out a strong identity as an artist with vision and integrity, starting in music videos and later moving seamlessly into commercials. 
His work has taken him all over the world, from Los Angeles to Dubai, from Mexico City to Lisbon, working with artists such as Marshmello, Rita Ora, David Guetta, Anne-Marie and Dermot Kennedy. On the commercial front, he has lent his distinctive style to leading brands such as Superdry, Havana Club, New Balance, Snickers, Kia and Puma, among many more. 
Philips continues to keep people guessing as he boldly delves into new genres of music and filmmaking, all the while maintaining his unique voice and fearless authenticity.