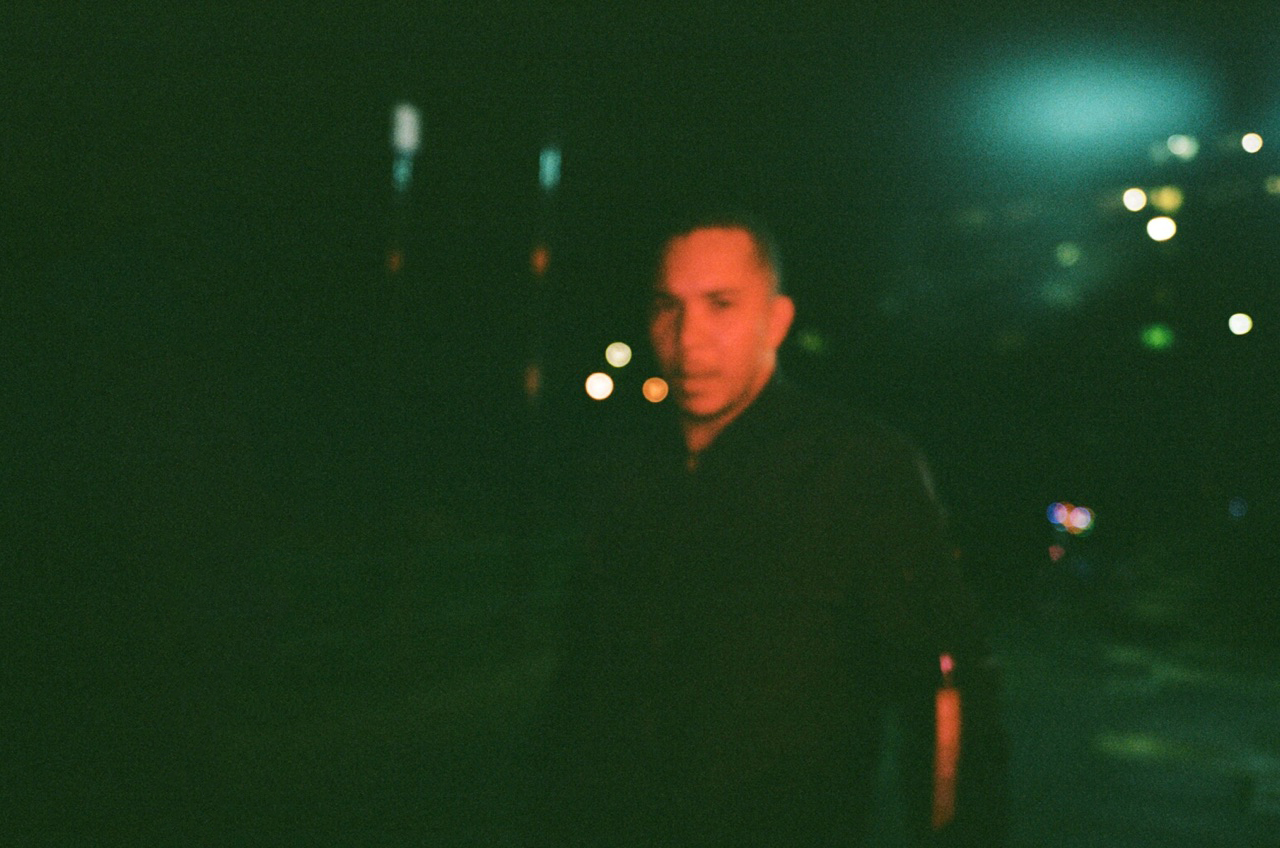 Courtney Phillips has become one of the UK's most exciting emerging young directors. With a deep understanding of youth culture and urban style, he has successfully carved out a strong identity across multiple entertainment spheres.
Though Phillips got his start in music videos – working with artists such as Rita Ora, Anne-Marie, and Dermot Kennedy – he has since seamlessly transitioned into the advertising world. Over the past few years, Phillips has lent his distinctive style to leading brands such as Superdry, Havana Club, New Balance, BBC, Miller and Puma, amongst many others.
Phillips continues to delve into new genres of music and filmmaking, all the while maintaining a fearless authenticity.