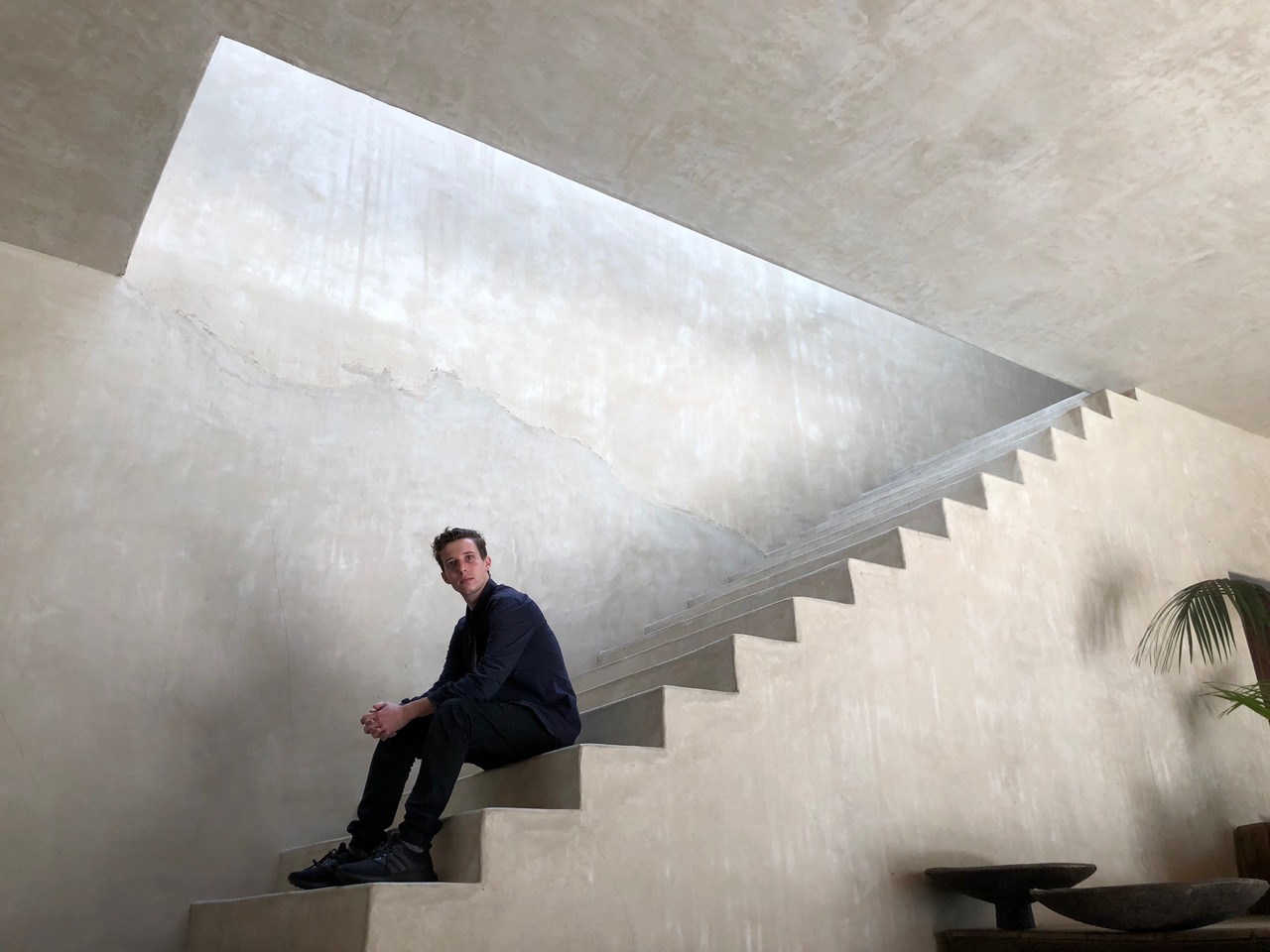 Daniel Russell is known for creating bold worlds richly layered with color, movement, character and a whole lot of swagger. An energetic style that has drawn the attention of some of the music industry's top artists including Missy Elliot, Justin Timberlake, Normani, SZA, Jason Derulo, Offset and Cardi B. Recent commercial collaborations include campaigns for Samsung and Pepsi.
Russell originally hails from Norfolk, VA and embarked on a laser-focused filmmaking path from a young age. Shortly after graduating from NYU's Tisch School of the Arts with a degree in film, he moved to Los Angeles where he became the protégé of music video heavyweight Dave Meyers.
In 2018, Russell struck out on his own, and quickly established a reputation for a highly stylized approach, impeccably detailed production design and bringing out the best in top celebrity talent. In 2019, the Fader wrote that Russell was "the next big name in music videos." While he continues to hone his craft in the music video world, he's eager to continue building his commercial presence.