James Larese
James Larese is an award-winning director & visual artist.  Based in Los Angeles, he began his career in the mid…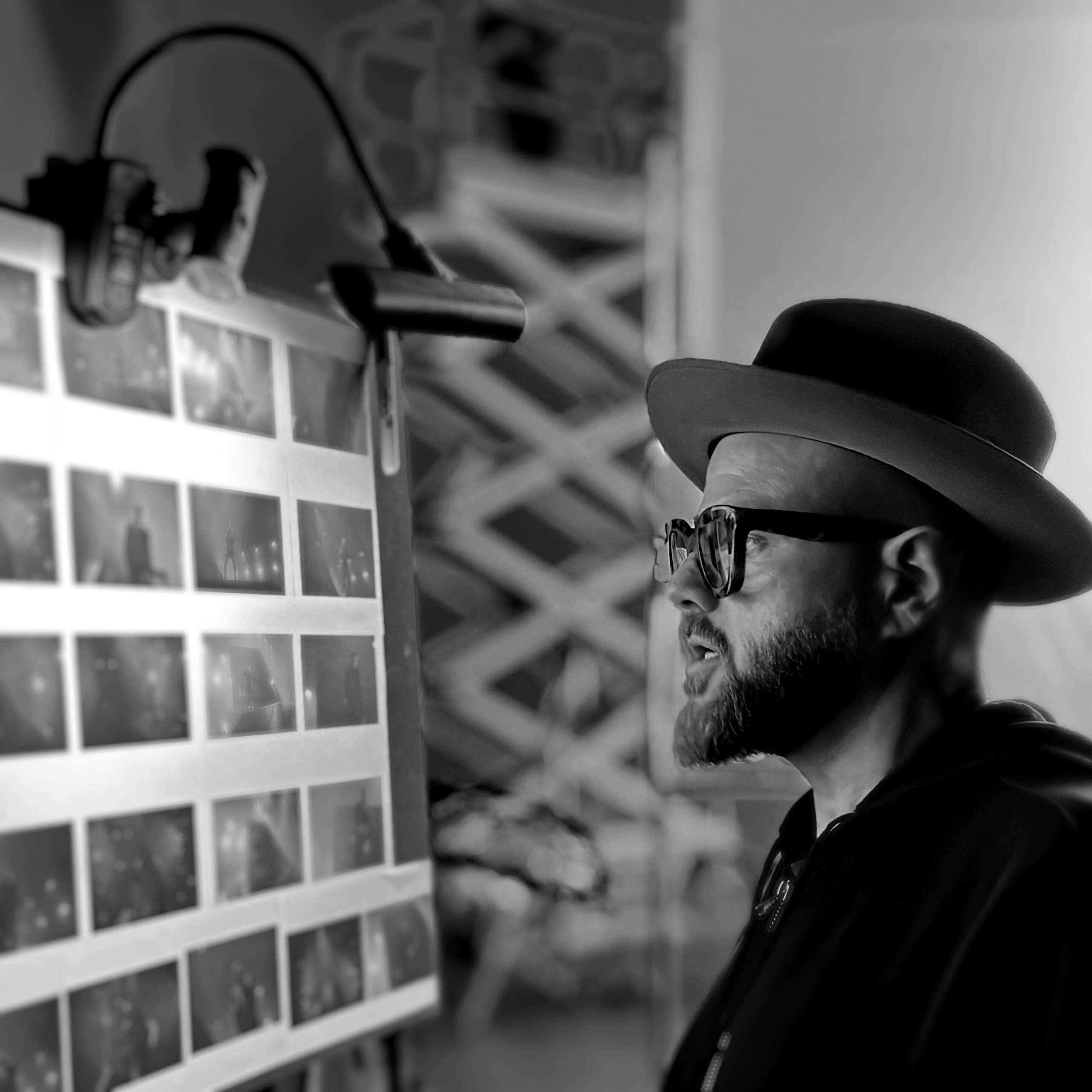 James Larese is an award-winning director & visual artist.  Based in Los Angeles, he began his career in the mid 90's as an up and coming artist featured in galleries across LA, San Francisco, New York & Japan.
Always looking to push his creativity, James quickly realized that technology is simply another vessel to express and create art. Equipped with this newfound creative inspiration, he jumped in headfirst and in 2002, as a co-founding member, he formed the multi- disciplinary, artist/design collective, Syndrome.For well over the course of the next decade, James developed and honed his love of storytelling and directing by pushing the boundaries and blurring the lines between art and commerce and in the process amassed an array of creative disciplines and styles.
He has developed original content for (including but not limited to) major networks such as Disney, MTV and HBO and brands such as Doritos, AT&T and Beats by Dre. As an obsessed lover of music, James has directed over 200 music videos working with some of the top artists in the world including Eminem, Sting, Alicia Keys, Kanye West and Imagine Dragons.
His videos have garnered over 4 billion views and have been recognized with an array of accolades (including but not limited to) wins for an MTV VMA, MVPA award, a UKMVA as well as nominations for 11 MTV VMAs, 2 BET awards, and an NAACP Image award. His campaign for OLD NAVY won a Bronze Lion at Cannes in 2018. James continues to be inspired by working in the music and commercial space as well as developing multiple feature length projects.