JaQuel Knight
JaQuel Knight is a director, creative director, entrepreneur, and critically acclaimed, award-winning choreographer known for creating some of the most…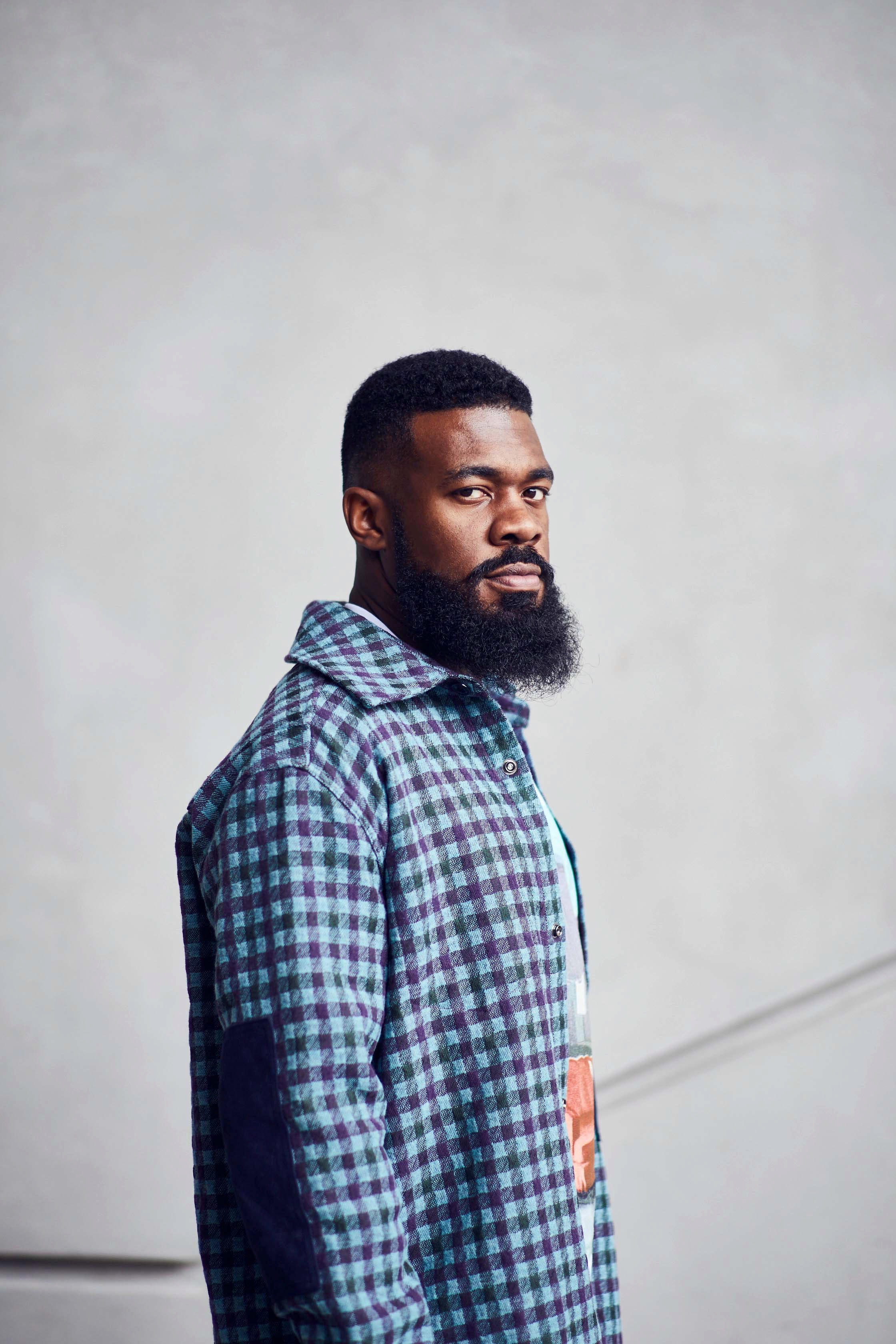 JaQuel Knight is a director, creative director, entrepreneur, and critically acclaimed, award-winning choreographer known for creating some of the most memorable moments in dance and entertainment history. His rise to global recognition came at the age of 18, when he created the choreography for Beyoncé's "Single Ladies (Put A Ring On It)." As a choreographer, JaQuel has lent his creative expertise to projects such as Beyoncé's "Black Is King" film and "Homecoming" documentary for Netflix; the Shakira Super Bowl Halftime performance with Jennifer Lopez; Cardi B & Megan Thee Stallion's "WAP" video, and more. He has worked with artists like Marshmello, Cher, Britney Spears, The Chicks, Miley Cyrus, Pink, Zara Larsson, Victoria Monét, Ben Platt, Kanye West, Pharrell, Diddy, N*E*R*D, and Big Sean. As a director, JaQuel has worked on projects for Megan Thee Stallion, Pharrell, Chance the Rapper, Zara Larsson, Muni Long, and more.
This year, JaQuel will make his Broadway debut as the choreographer of The Wiz in an entirely reimagined revival. He is also gearing up to direct his first feature film next year, with numerous other film & television projects in development. JaQuel teamed up with H&M as the new face of its global H&M Move sportswear line (alongside icon Jane Fonda) and will continue his role as Movement Director of the brand this year as well.
JaQuel also operates his eponymous non-profit organization, The JaQuel Knight Foundation, targeting community focused initiatives aimed to build, uplift and inspire the next generation of artists. He is recognized as the first pop/hip-hop commercial choreographer to copyright his choreography with "Single Ladies (Put A Ring On It)," and has launched Knight Choreography and Music Publishing where he and his manager work to ensure that choreographers and songwriters receive royalties for their compositions.