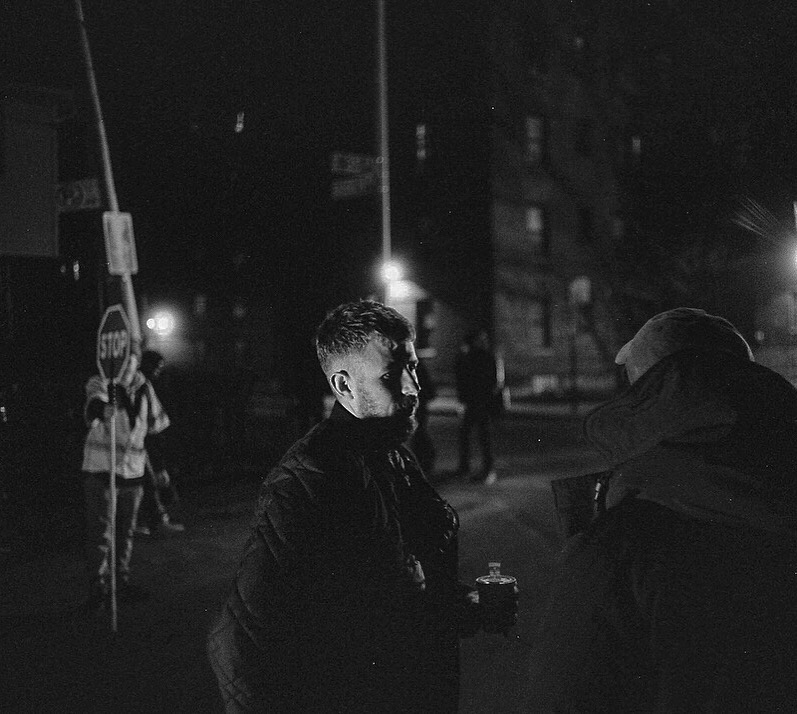 Born and bred in West London – Luke started making music videos with an innate understanding of story-telling and how to impact an audience. Monaghan decided to kick things off with putting a foot in the door at MTV. Humble beginnings as an intern quickly turned to rising in rank and shooting documentary style music shows – the latter a harbinger of Monaghan's directorial future.
Luke makes films with heart and a cinematic perspective – examples of the this can be seen in his collaborations with Sam Smith. The Academy Award-winning 'Writing's On The Wall', Brit Award and UKMVA nominated 'Not The Only One' and his latest with Sam – 'Too Good At Goodbyes' have all garnered well over 2 billion views.
Luke has also been blazing a trail in long-form work with his documentary for HBO on Mexican-boxer Ray Beltran winning an Emmy Award for 'Outstanding Short Sports Documentary' in 2017. Luke followed that up by directing 2 episodes on the docu-series 'Why We Fight' which was nominated at the Emmy's for 'Outstanding Sports Series' in 2018. None of this has slowed him down in his commercial work – directing commercials for notable clients Beats By Dre, Nike, Adidas, Fox Sports, Stella Artois and Levi's.
Luke has a docu-series with Sam Smith in production and is developing several other documentary projects for release in 2020.