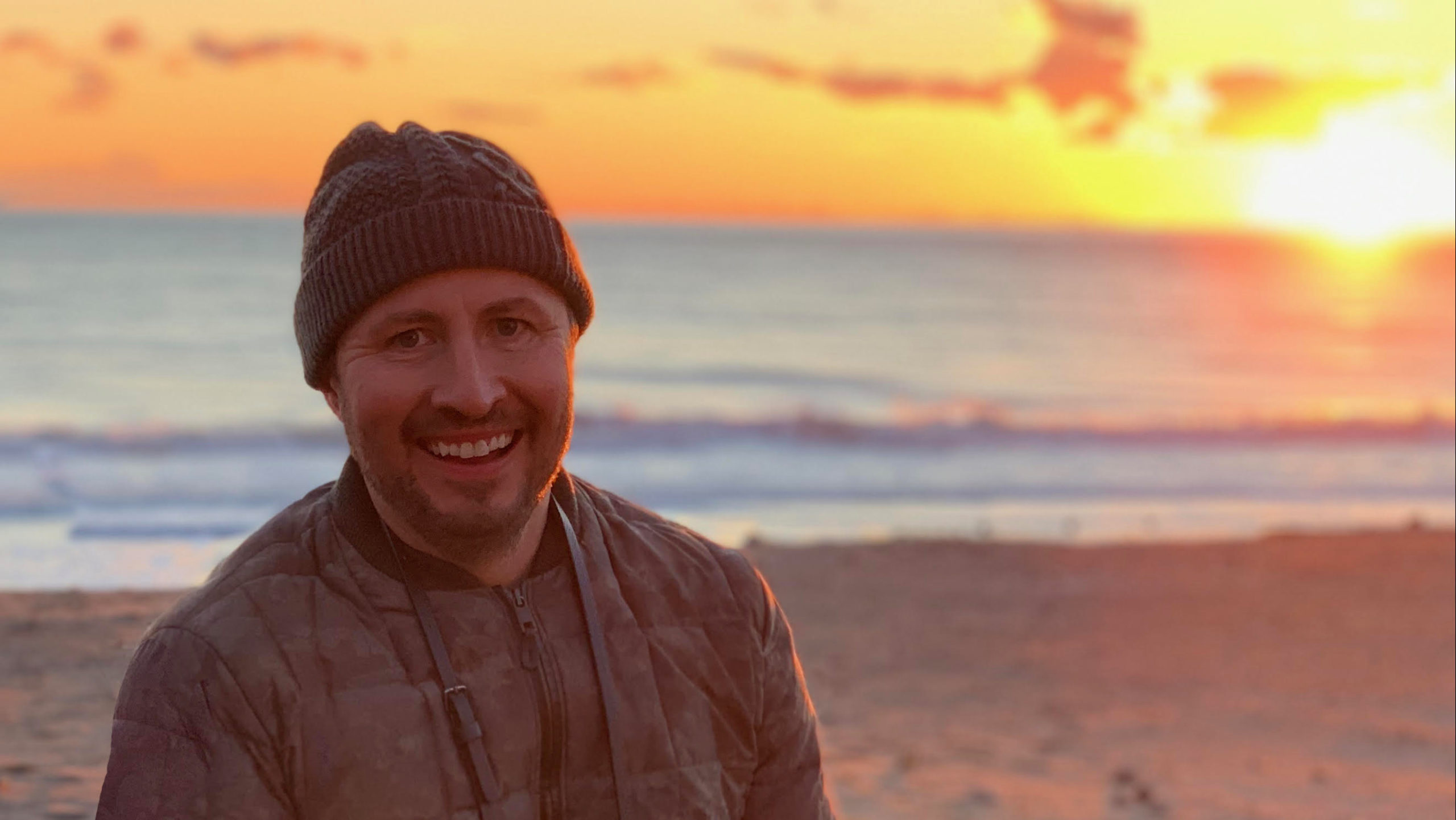 Mathew Cullen is an American music video, commercial, and film director. He has founded multiple creative companies, including Mirada with Guillermo del Toro and the production company Motion Theory. Cullen's work has been seen over 7 billion times on YouTube.
Cullen is a 20 year veteran of production and has directed and produced hundreds of commercials, music videos, and multi-platform projects, including two of the most viewed videos of all time. He is the only director ever to win back to back Music Video Grammy Awards for The Black Eyed Peas' "Boom Boom Pow," and Weezer's "Pork and Beans." He introduced Adele to the world with her debut video "Chasing Pavements" and established Katy Perry's pop brand with the hit "California Gurls." Rolling Stone named him to its annual "Hot List," and Wired called him one of six directors who are making music videos cool again. In 2014, Cullen reunited with Katy Perry to win Best Video at the MTV Europe Music Awards and Best Female Video at the MTV Video Music Awards for "Dark Horse." The video would ultimately become the year's most-watched piece of content with over 2 billion views as well as being distinguished as the first female video to have over a billion views on the internet. Recently, Cullen received three nominations at the 2017 MTV VMA awards, including Director of the Year. Cullen has also been honored by Cannes, ADC, D&AD, YouTube, Emmy, and has work inducted into the MOMA over a dozen times.
Over his career, Mathew has been a go-to creative force for many of the best in the business. He had creatively collaborated with and directed icons Beck, Billy Bob Thornton, Robert Downey Jr., Johnny Depp, Jennifer Garner, Pharrell, Taylor Swift, R.E.M, Prince, Green Day, Kanye West, and Jay-Z. After founding Mirada Studios with Guillermo del Toro, Mathew would go on to collaborate with Guillermo for years, and ultimately design and direct the prologue to his blockbuster PACIFIC RIM.
He serves on the Board of Trustees for Film Independent, and has guest spoken at Harvard Business School, USC, UCLA, and the Sundance Film Festival.