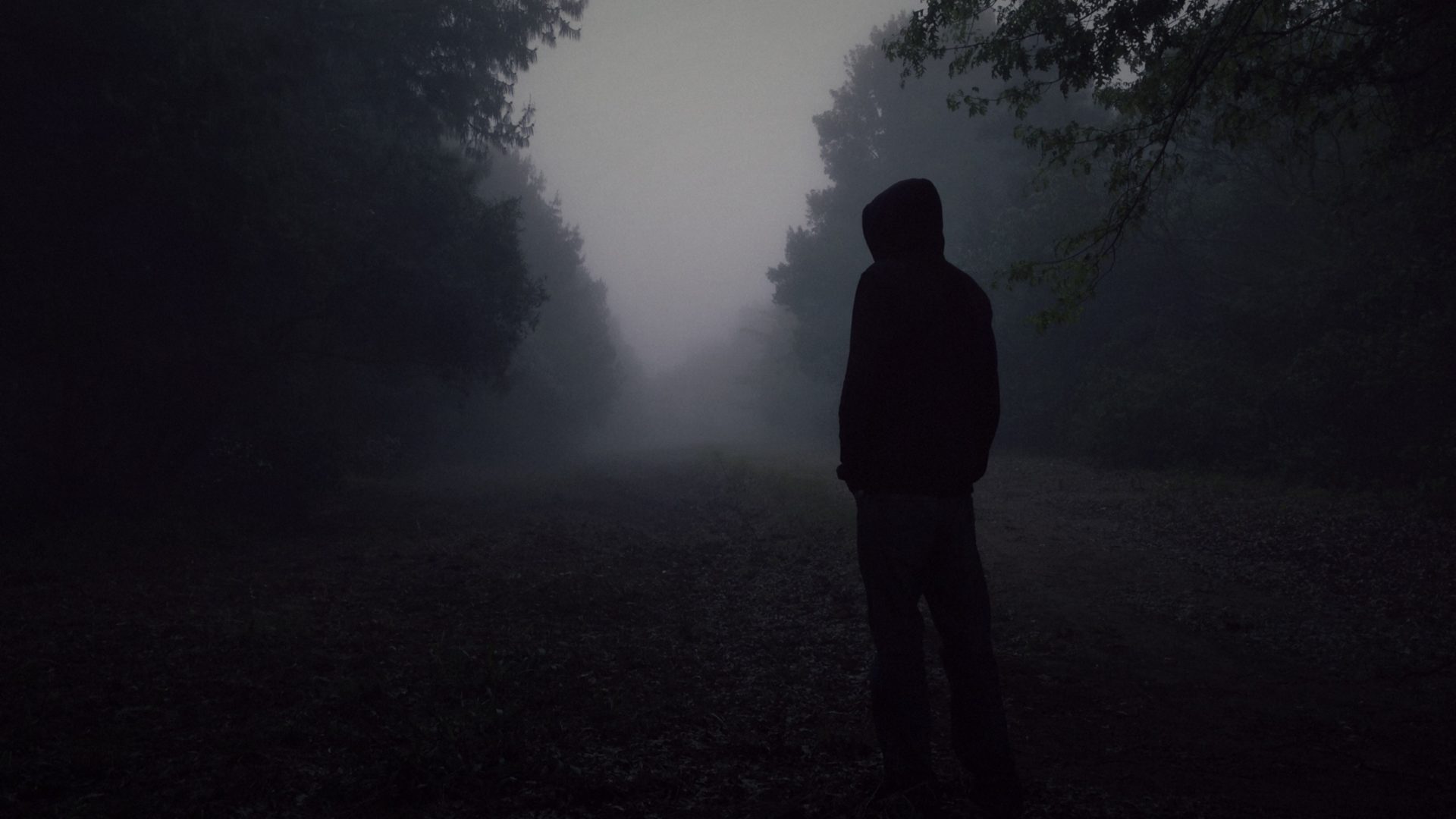 Put Slim in a room full of people and he'll be the quiet one, observing from the back.
 
With roots in graphic design and art direction, Slim's work is distinctively visual. But, true to his conceptual agency beginnings, he believes that the concept should always dictate the execution.
 
As a result, his chameleon-like reel plays within a number of genres and ranges from the heartfelt to the quirky; ego-less work united by his consistent ability to find solutions, capture emotion and deliver engaging performances in beautifully crafted films.
 
Slim's one of Shots' top five most featured South African directors, with 13 videos on their site.