TIM
MATTIA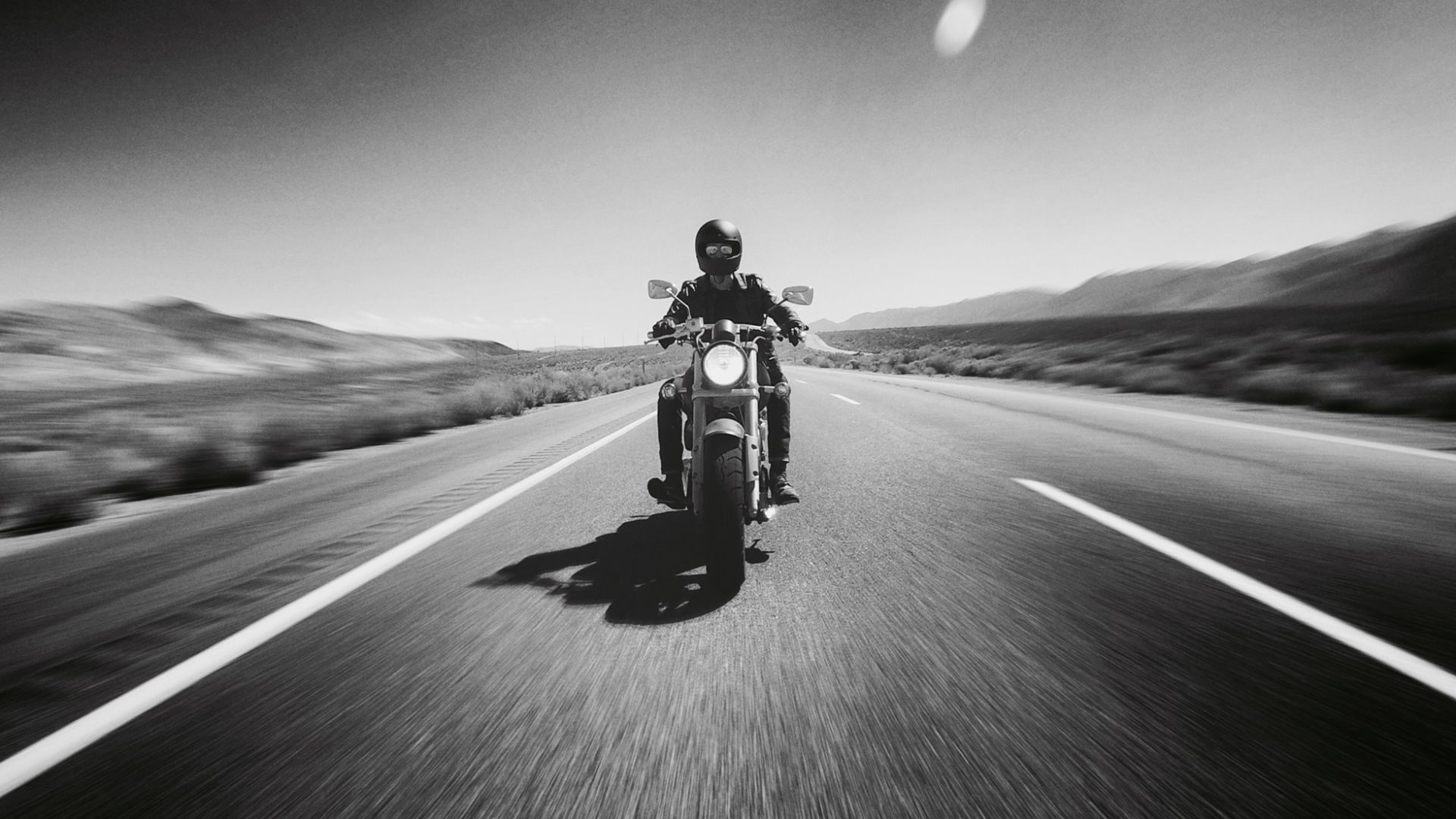 Tim Mattia's relationship with music videos was love at first sight – the result of discovering a friend's cable access to MTV, where he spent hours watching, and being inspired by, these mini-movies.  The English filmmaker has since launched an award-winning career in both Europe and the United States, with a combined expertise in both photography and directing.  By mirroring short films more than traditional music videos, Mattia's work paints vibrant, compelling stories that resonate long after a song is over.

In lieu of pursuing a film degree, Mattia jumped headfirst into shooting amateur music, art and skate videos for friends.  His natural skill behind a camera was soon recognized by the iconic NME Magazine, where he spent over 4 years capturing the energy and emotion of live shows.  His distinct, highly visual aesthetic carried over to director of photography stints, including tour coverage for the likes of Coldplay, Muse, Arctic Monkeys, Florence + The Machine, The Dead Weather and My Chemical Romance.  Mattia's penchant for cinematography – which cemented his many high-profile industry relationships – would eventually become the backbone of his beautifully shot music videos.

Mattia's narrative videos have not only featured some of music's biggest artists, but also acclaimed film and television actors, such as Golden Globe winner and Oscar nominee Beau Bridges (Bloodline, Masters of Sex) and Tyler Posey (Teen Wolf, Jane the Virgin). Most recently, his narrative of a young couple desperate to escape their mundane lives in Kygo's 'Stranger Things' video featured indie darlings Liana Liberato (If I Stay, To The Bone) and Tommy O'Brien (Greys Anatomy). His reputation for crafting deeply moving, cinematic works began with the 2014 music video for The 1975's track 'Robbers' – a lustful tale of two drug-addicted lovers holding up a store at gunpoint. And in 2016, Mattia tugged heartstrings with his tragic music video for multi-Grammy winner Chris Stapleton's 'Fire Away' starring Ben Foster (Hell or High Water, X Men, Warcraft) and Margarita Levieva (Revenge, The Deuce). The harrowing piece – which aimed to highlight mental health awareness – took home the CMA Award for Video of the Year, and the CMT Award for Breakthrough Video of the Year.

That same year, Mattia was nominated for an MTV VMA for Troye Sivan's 'Blue Neighbourhood'. The long-form music video trilogy was hailed for its honest depiction of homosexual teen struggles, in particular focusing on self-identity and suicide.  Mattia went on to win the 2017 MTV VMA for Best Dance Video for Zedd and Alessia Cara's 'Stay' – a trippy music video that highlighted the difference that one second can make in a person's life.  More recently, Mattia's music video for the British band Hurts 'Beautiful Ones' pushed boundaries with its reverse chronology and gorgeously intriguing, intense documentation of a transgender man's assault.  The resulting piece was revered highly by the LGBTQ community and received a Best Music Video of 2017 nomination at the renowned Camerimage Film Festival.

Mattia is currently co-writing a screenplay and a TV series, and is renovating a house in Joshua Tree.  He continues to spearhead vivid narratives in both commercial and music video projects.