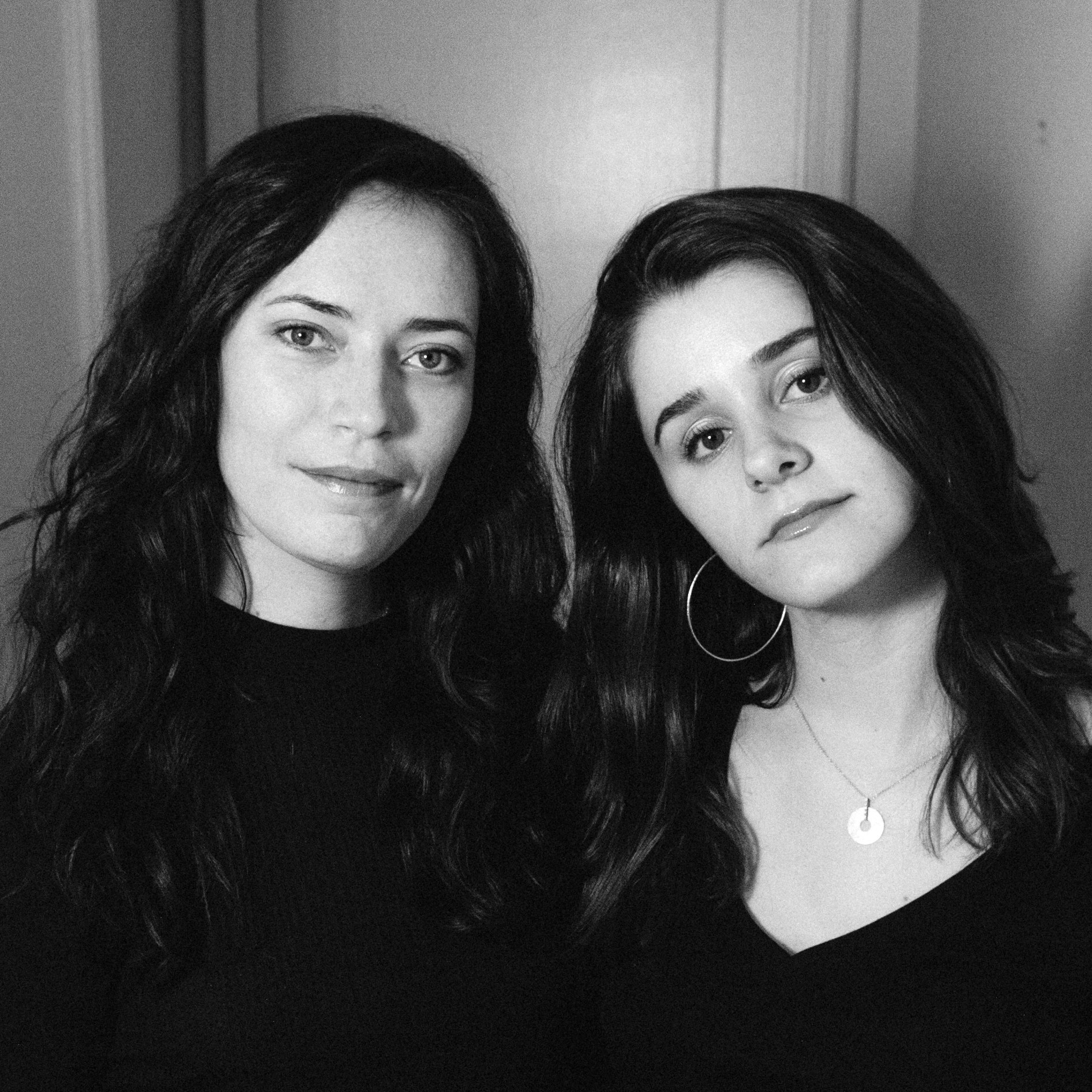 Tusk, a sparky two-headed-monster, is a directing duo living in LA with their three squish-faced pets. The duo, without help from their useless pets, concocts videos with heart, humor, and narrative elements. They frequently find themselves ideating dreamy art-directed concepts and doing wackadoo shit like putting Alessia Cara on a giant CGI martini olive. They also do niche new media work like scripting content for viral internet robots. (It's 2022, betch!)
Backtrack to 2016 and you'll find Tusk fresh out of college (USC, fight on) co-directing, co-writing and scoring short film Girl Band, which had its premiere at Tribeca and later received press in New York Mag, BUST, and other very legit publications (moms were stoked!). Girl Band later sold to Freeform where Tusk wrote for the network and enjoyed honing their character development & writing skills.
Tusk has since directed scripted series, commercials, music videos, short films, and other mixed media technologies for clients including Camila Cabello, Alessia Cara, Brandy, Tate McRae, Prabal Gurung, all the major labels, and that viral Internet robot they mentioned earlier, Lil Miquela. They bond hard with clients, love chatting in person, and genuinely find joy in their jobs. Continually infusing an art-directed zest for life into their work, Tusk seeks clients and projects who do (or desire!) the same.