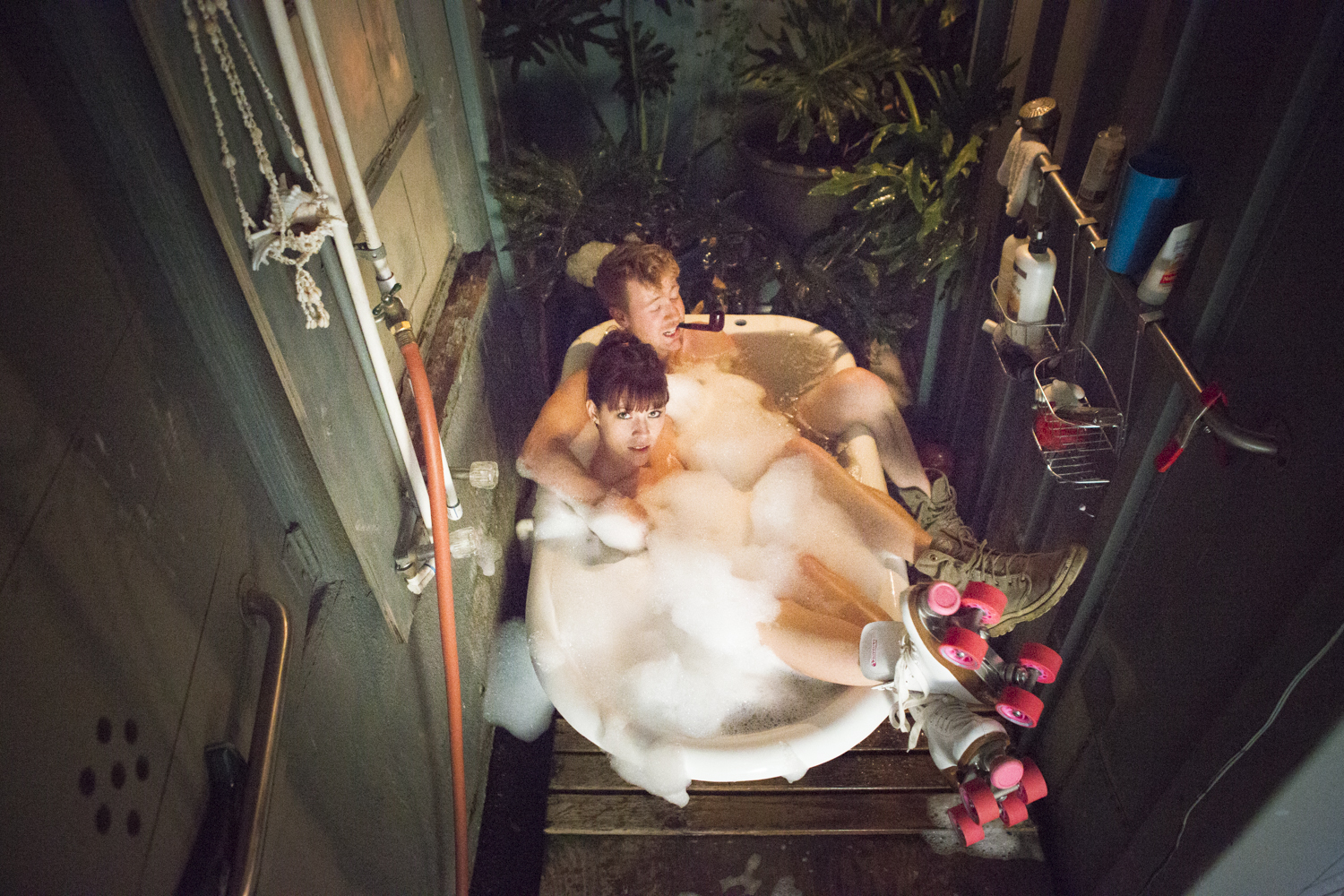 WATTS is Jenna & Tripp Watt – a one-of-a-kind South African + Tennesseean creative duo bred from a background in design and animation and cultivated in curiosity.
WATTS build worlds that feel like how Pop Rocks and ice cream taste together: frenetically delightful.
In 2019 WATTS created a new world for FANTA – one marrying bombastic set design with mixed media animation.  Moments before that, their art direction took home a Cannes Lion on the short film "Share Your Gifts" for Apple, which featured massive handcrafted, miniature sets and an original score by Billie Eilish.
WATTS' obsession for design and color can also be seen in their work for BEATS, TARGET, AT&T, ADYEN and GOOGLE and their music video for NOAH CYRUS, while their forever crush with stop motion animation is on full (semi naked) display in their recent video for KATY PERRY.