London Alley
London alley entertainment is a full service production company based in Marina Del Rey, CA. Specializing in music videos, commercials, and branded content, London Alley has produced videos airing on every major media outlet worldwide: MTV, BET, Fuse, E! Television, ABC, Much Music, the CW, Vevo and many more.
London Alley is making headlines again! And this time its with our director, Hannah Lux Davis, in a feature by Cosmopolitan Magazine where she gives an inside look at her path to becoming the director she is today.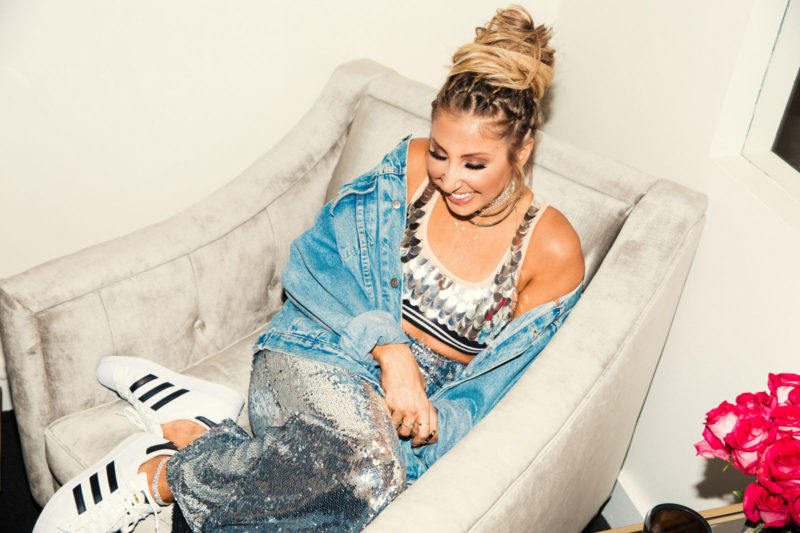 "I threw my treatment out into the wind not expecting to book it. When I got the call that I did book the job, I started crying. I knew it would change my career and put me on the map…You never know what magical thing will inspire you." 
Click hereto find out what music video Hannah is talking about!