London Alley
London alley entertainment is a full service production company based in Marina Del Rey, CA. Specializing in music videos, commercials, and branded content, London Alley has produced videos airing on every major media outlet worldwide: MTV, BET, Fuse, E! Television, ABC, Much Music, the CW, Vevo and many more.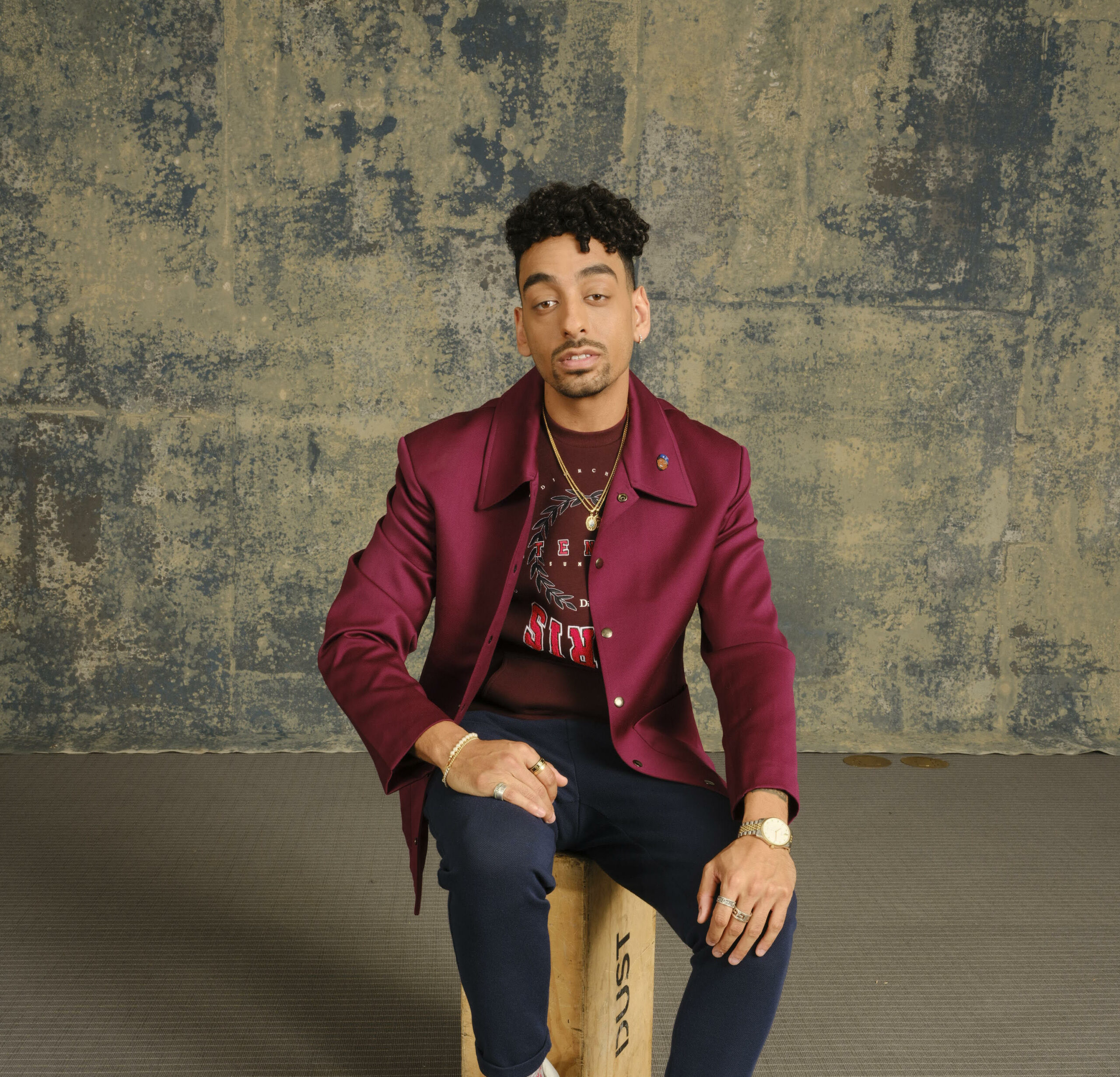 Morgan Cooper  is a Los Angeles-based writer and director with a unique voice, clear vision, and a passion for every aspect of storytelling. Cooper's influences range from fine art, jazz, and hip-hop, to the works of photographers Gordon Parks and Roy DeCarava. His Midwest roots and experiences growing up in Kansas City, Missouri resonate throughout his work.  Cooper is the creative force behind the hit television series BEL-AIR. The series, which is a dramatic reimagining of the beloved '90s sitcom THE FRESH PRINCE OF BEL-AIR, was born from a visionary short film Cooper released in March 2019 that quickly took the internet by storm. After garnering the attention of millions across the world, Will Smith and his production company Westbrook Studios came on board with Cooper as collaborators. The ten episode first season, which saw Cooper serving as creator, director, co-writer and executive producer, premiered in February of 2022. It has gone on to become the most watched original streaming series in the history of the Peacock. 
Cooper is a two-time Tribeca X winner for his feature U SHOOT VIDEOS? and short film PAYDAY, each earning the top prize for their respective categories at the 2020 edition of the Tribeca Film Festival.  Cooper is currently in development on a series titled BLKCOFFEE. In the series, after an injury derails his chances of going pro, a former basketball star from Kansas City becomes a national barista champion. He decides to move back home and open a coffee shop in his old neighborhood, hoping to revitalize the community through his passion. Cooper serves as writer, director and executive producer, alongside producer Gabrielle Union and her I'll Have Another banner for Sony Pictures Television. Cooper is committed to combining art with purpose by using his voice as a filmmaker to positively impact society. When he looks back someday on his career, Cooper hopes he will have helped inspire the next generation of artists to create fearlessly.