London Alley
London alley entertainment is a full service production company based in Marina Del Rey, CA. Specializing in music videos, commercials, and branded content, London Alley has produced videos airing on every major media outlet worldwide: MTV, BET, Fuse, E! Television, ABC, Much Music, the CW, Vevo and many more.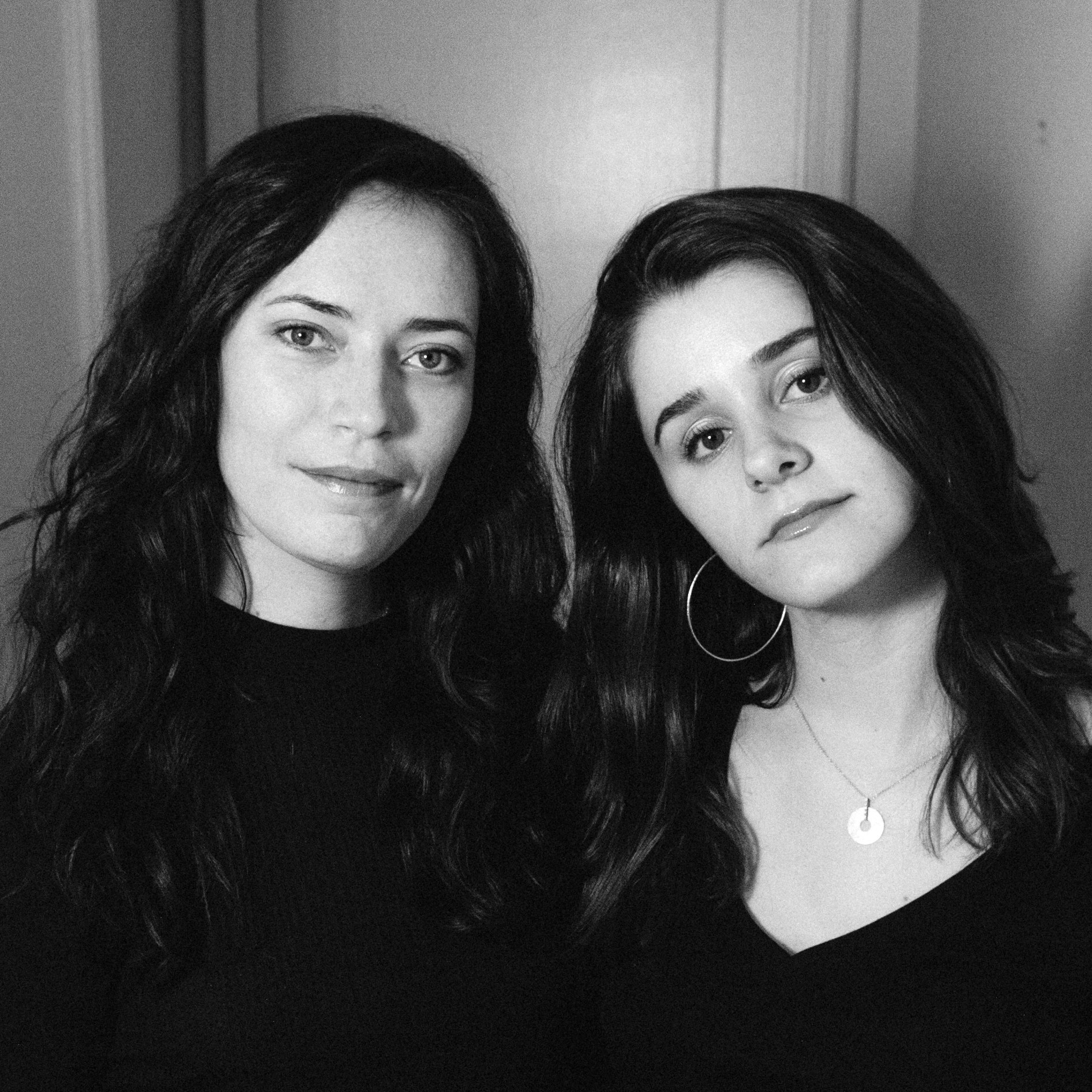 Tusk, a sparky two-headed monster, is a directing duo living in LA with their three squish-faced pets. The duo, without help from their useless pets, concocts videos with heart, humor, and narrative elements. They frequently find themselves ideating dreamy art-directed concepts and doing wackadoo shit like putting Alessia Cara on a giant CGI martini olive. They also do niche new media work like scripting content for viral internet robots. (It's 2022, betch!) The project closest to Tusk's heart is Girl Band, the duo's first scripted short, which after debuting at Tribeca Film Festival, would later sell to Freeform.
Tusk has since directed scripted series, commercials, music videos, short films, and other mixed media technologies for clients including Camila Cabello, Alessia Cara, Brandy, Tate McRae, Prabal Gurung, all the major labels, and most recently the first season of an upcoming, animated superhero miniseries starring and scored by Muni Long. The duo also co-wrote a 10-episode Snap series for that viral Internet robot they mentioned earlier, Lil Miquela, titled "get real, Miquela."
They bond hard with clients, love chatting in person, and genuinely find joy in their jobs. Continually infusing an art-directed zest for life into their work, Tusk seeks clients and projects who do (or desire!) the same.