London Alley
London alley entertainment is a full service production company based in Marina Del Rey, CA. Specializing in music videos, commercials, and branded content, London Alley has produced videos airing on every major media outlet worldwide: MTV, BET, Fuse, E! Television, ABC, Much Music, the CW, Vevo and many more.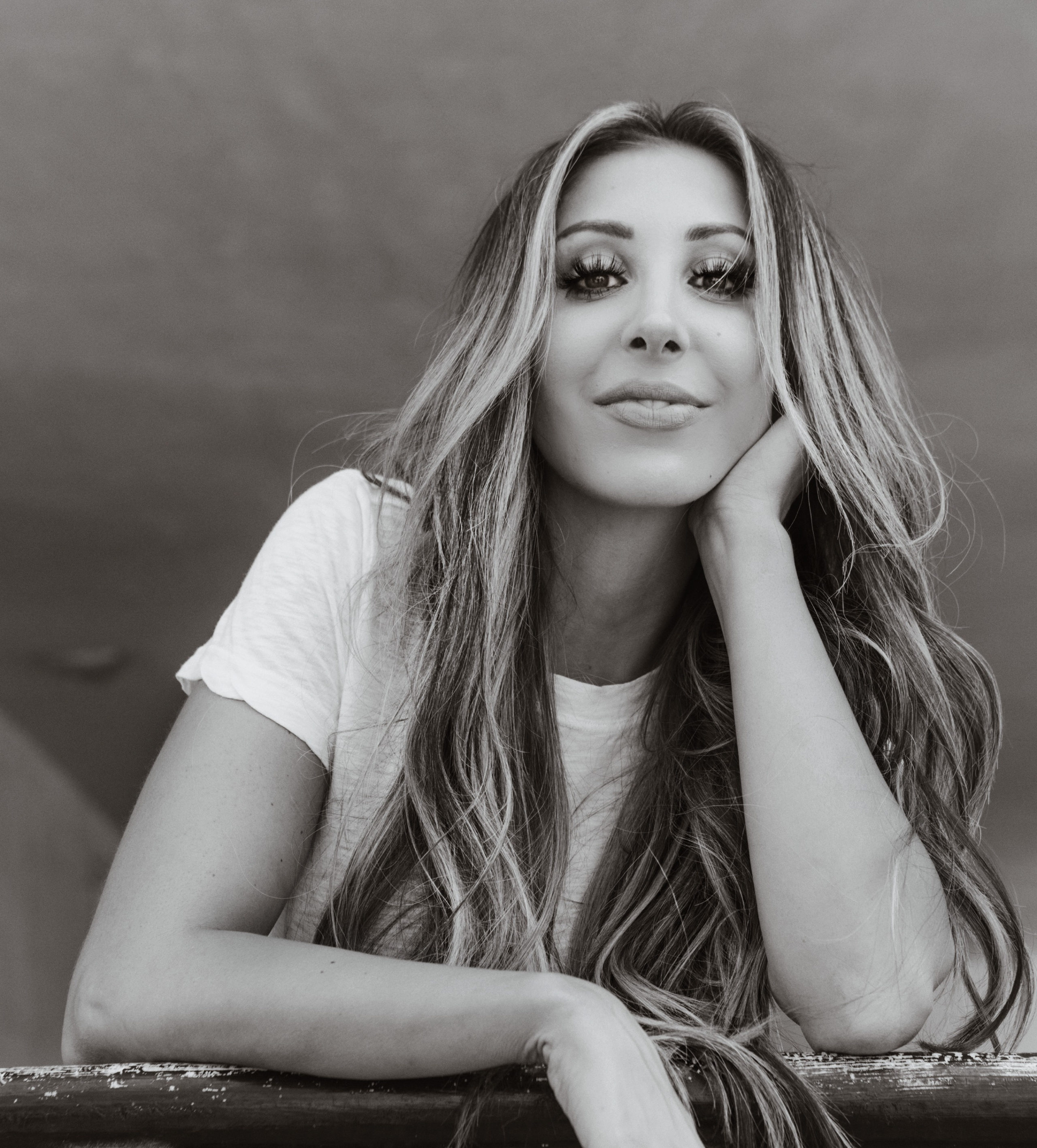 Hannah Lux Davis is an award-winning American filmmaker known for producing eye-catching, highly bespoke content within the music video, brand, and documentary space. With experience in design, directing, and editing, she curates every detail on her projects from start to finish, ultimately establishing herself as one of today's most in-demand creators. The industry's top artists consistently trust Davis to helm boundary-pushing music videos that garner billions of views around the globe.
Davis was the first ever female director to spearhead a Lil Wayne shoot with his provocative music video "Love Me," featuring Drake and Future. Since then, she has worked with artists including Ariana Grande, Kasey Musgraves, Demi Lovato, Nicki Minaj, Hailee Steinfeld, Rita Ora, and Miley Cyrus, and with brands including Instagram, Dove, Gatorade, Beats by Dre, and CoverGirl. Recently, Davis broke multiple records with the 2018 viral music video for Ariana Grande's "Thank U Next" – including quickest video to hit 100 million views on YouTube, and most plays on Vevo and YouTube within 24 hours. The music video was a rare megahit in both music and advertising realms, with features in mediums such as Forbes, Adweek, and David Reviews.
Davis' music videos have been recognized with numerous acclaimed awards, including but not limited to 9 MTV VMA nominations, and wins at both BET and MVPA Awards. She continues to add to her impressive music video and commercial catalogue, as well as developing several feature length projects.